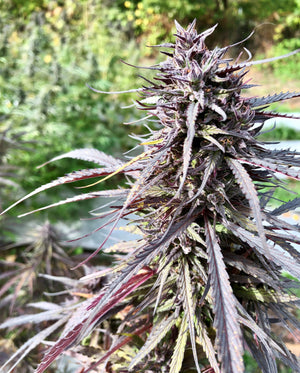 Relief Now Regular Seeds
Sale price Price $2,500.00 Regular price
When starting from regular seeds, male and female plants will occur almost equally but generally a higher ratio of females is desired. It's recommended to start regular seeds indoors and only transplant female plants outdoors after properly sexing the plants.
Relief Now is a Sativa dominant 8th generation hybrid that started with a Fedora Mother, a BlueBerry Father. Reflief Now is a stable genetic. 1 lb of regular seeds contains approximately 26,000 seeds.
CBD: 17-20%
Yield: Approx. yield of 2600-3600 lbs per acre
Germination Rate: Approx. 90% in greenhouse. In the field between 60-75%
Flowering Time: 50-60 days
Bred by Old Country Hemp Co.